Hurghada city is the biggest city in the Red Sea Governorate. It is considered as an attractive beach tourist destination 400 km from Cairo.
What are the activities done in Hurghada city?
Hurghada is a tourist destination since 1980. Those they love adventure, Hurghada city allows them doing trips to the desert, the mountains, ride the camels, and seeing the Bedouin people. Additionally, you will be able to do windsurfing, waterskiing, snorkeling, and diving to see colored fishes and coral reefs.
Hurghada city is divided into two sections; the first place is El Dahar area containing Bazaars, a church, and the biggest mosque in Hurghada, while the second one is the El Sakala holding Bazaars, Cafes, Hurghada Marina, and Hurghada port.  
Hurghada Museum
Tourism in Hurghada city was limited to beach tourism, but after the opening of Hurghada Museum, this city became also famous for cultural tourism.
What is the history of Hurghada Museum?
Hurghada Museum is the first museum founded by the partnership between the Ministry of Antiquities and Tourism and the private sector. The museum is opened on the 29 of February 2020.  This museum was designed according to international standards.
Hurghada Museum will contribute to promoting tourism in Hurghada whereas tourists will enjoy both beach and cultural tourism in one place. 
What can be seen in Hurghada Museum?
The museum is a part of an entertainment complex that contains restaurants, cafes, an educational department for children, and theater for holding shows.
This museum holds approximately 2000 objects. These objects were selected from museums and storehouses in Cairo. The museum shows the beauty and luxury in Egypt throughout history from the prehistoric period to the modern history.
Hurghada Museum exhibits:
Furniture and cosmetics used by ancient Egyptians such as hair accessories, creams, perfumes, jewelry, and clothes.
Sports through displaying Nile fishing and hunting on land utensils.
Musical instruments and scenes from dance and musical performances.
Some of these objects are displaying for the first time. One of the masterpieces in this museum is the statue of Queen Meret Amun, the daughter of king Ramesses II, which was displayed in The Egyptian Museum in Tahrir Square.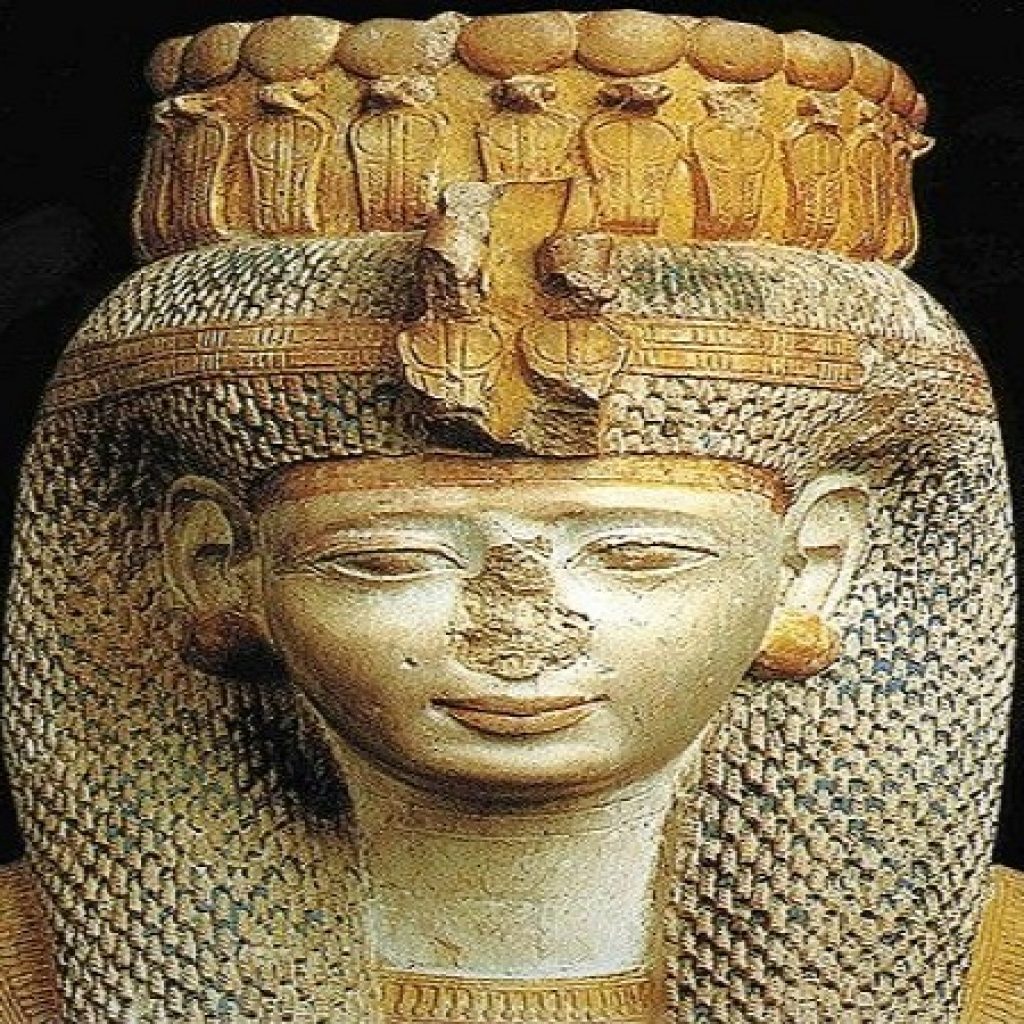 Explore Egypt Tours is keen to present new destinations to its guests. Always find the new with us through submitting on Hurghada Day Tours